Another research stay at Lund University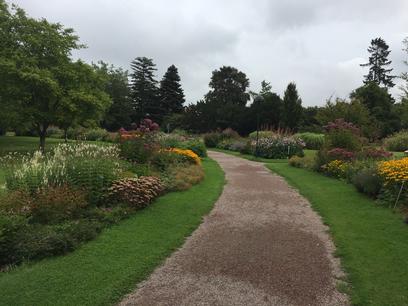 From August 12th to August 28th, I am visiting the Department of Statistics at Lund University once again. Prof. Krzysztof Podgórski and Jonas Wallin are supporting me and my research on the theory of active subspaces.
Although the weather is quite rainy, I was able to get a feeling for the city and its inhabitants. Many thanks to Krzysztof, Jonas, and all university affiliates I had contact to for having me here in Lund and for making the environment to work in very smoothly!
P.S. The picture shows a path at the Botanical Garden in Lund. It was really nice to walk there after work!